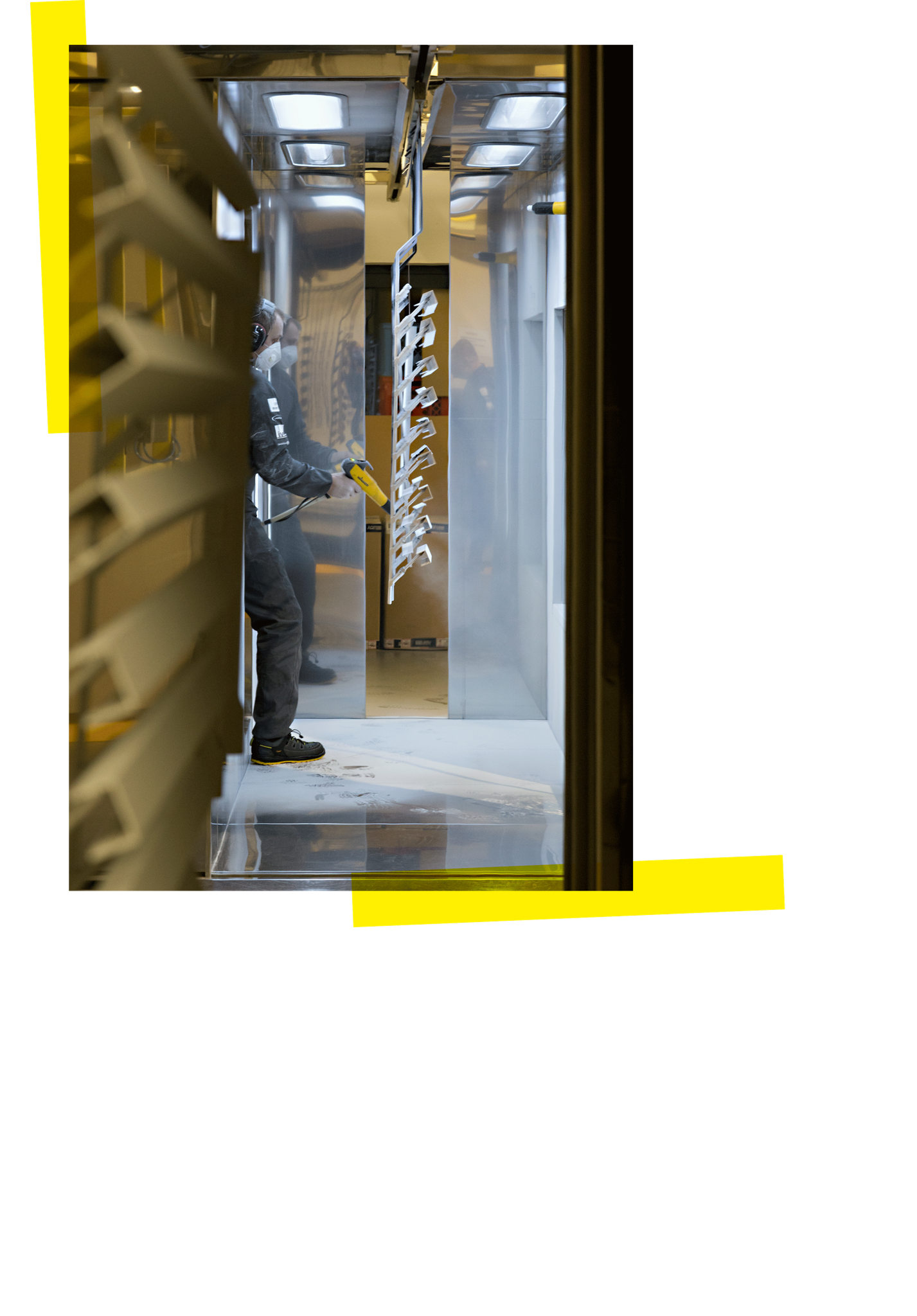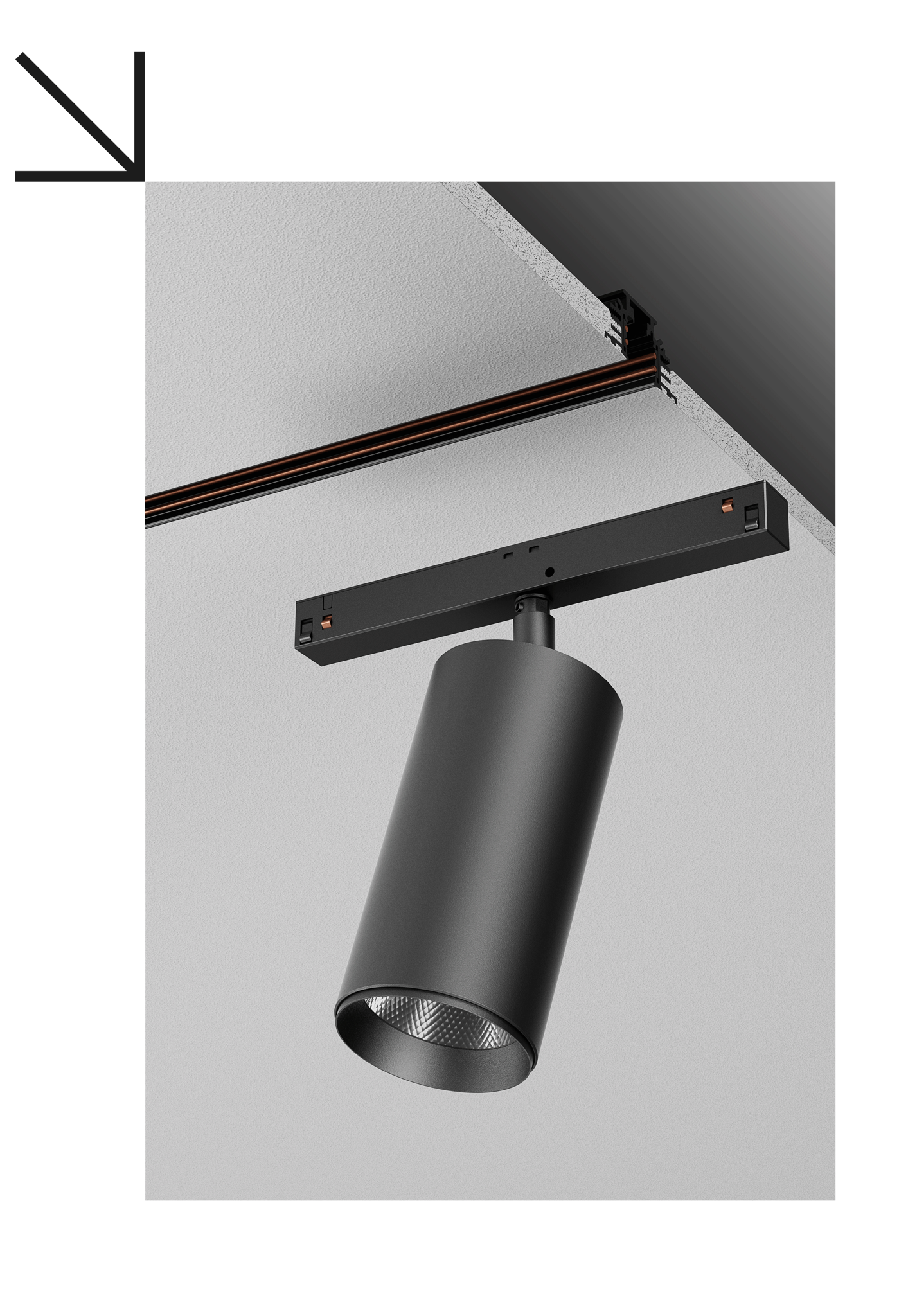 A cosy living room, a unique lobby or a modern office – thanks to products optimized for the function, AQF lighting will perfectly illuminate all these spaces.
hanks to our own production and laboratories, we can take care of every detail. That is why our luminaires not only look good, but above all shine perfectly.

Our lighting fixtures are designed, tested, tested and manufactured in Czernichów near Kraków.
Starting this year, QS's fast delivery offer also includes outdoor-ready luminaires and track system components!
You can choose QS fixtures compatible with track systems and voilà. Lighting is ready in no time.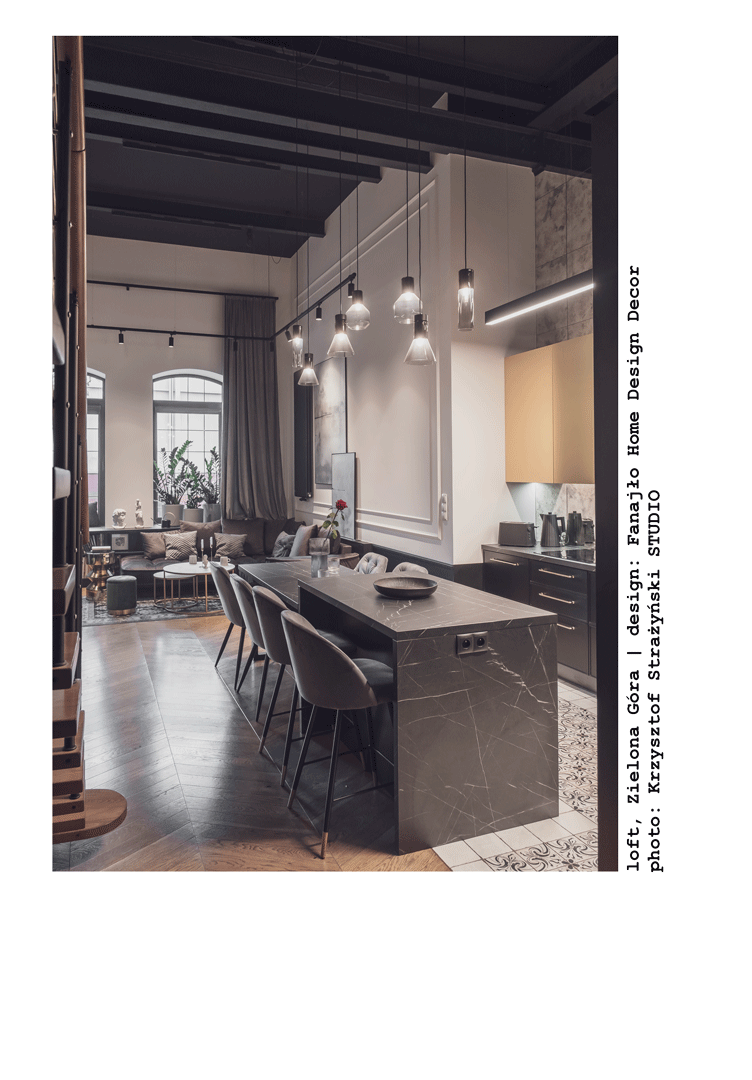 In the QS range you will find many products with an integrated LED light source.

Why is it important? Our LED luminaires provide high-quality light that is pleasant to be in. Good color reproduction of illuminated objects, long lifetime of the light source and repeatability of the colour temperature are just some of the features of our lamps that ensure a good atmosphere in the interior.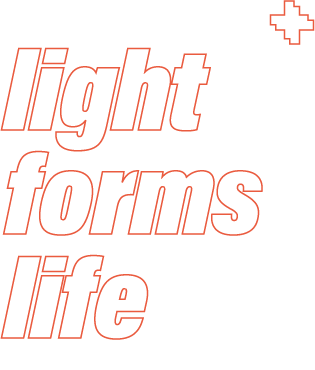 NEW in QS: LEDPOINT fixtures with IP65.
Rain or wind are no match for them and if you'll like the clear light enough to use them in the living room, then nothing stands in the way. The neat shape of LEDPOINT results in that that they will also work perfectly in stylish interiors.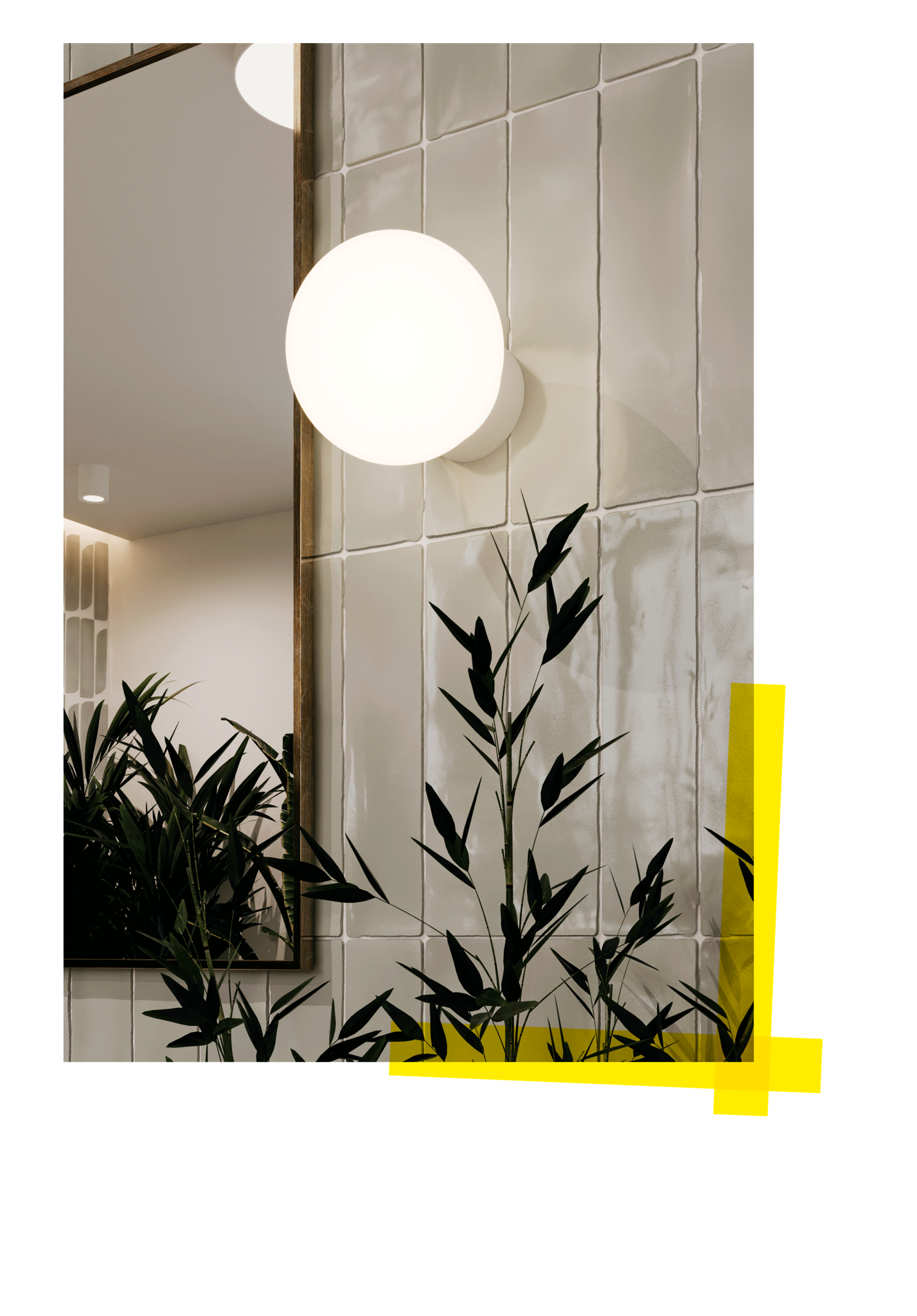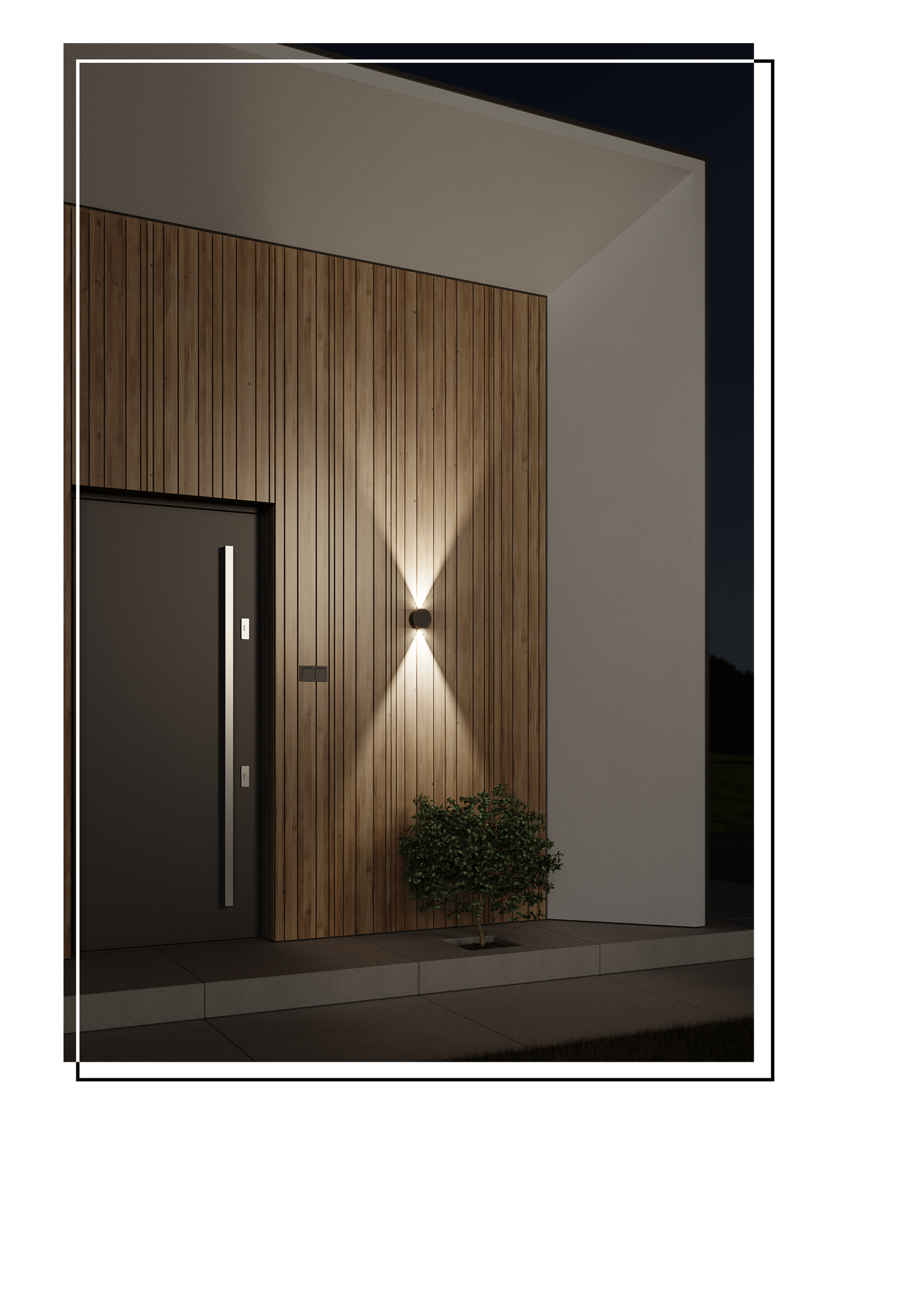 DOWNLOAD CATALOGUE